ComicAndArt
November 25, 2019
2021-06-04 12:16
ComicAndArt
Discover the Journey
The Comics
Click on each image to see each comic closer. Click on blank space to close out the image. Comics are labeled in designated order and are updated every other Thursday of the month.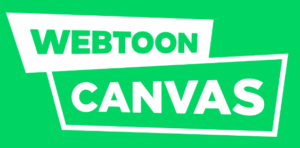 Read the rest of the comics on Webtoon Canvas.
Comics are updated on Thursdays, 2-4 times a month.
Support the Comic. Shop Small Business.