Digital Incentives
December 27, 2019
2020-07-08 1:04
Digital Incentives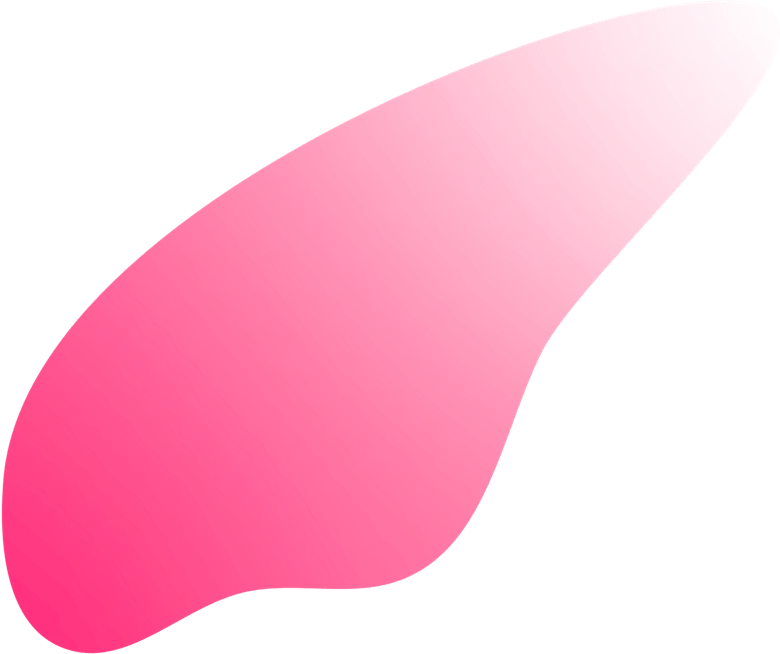 Stay Cute
Stay Prickly
Open up the best horizon for your sensitive mind.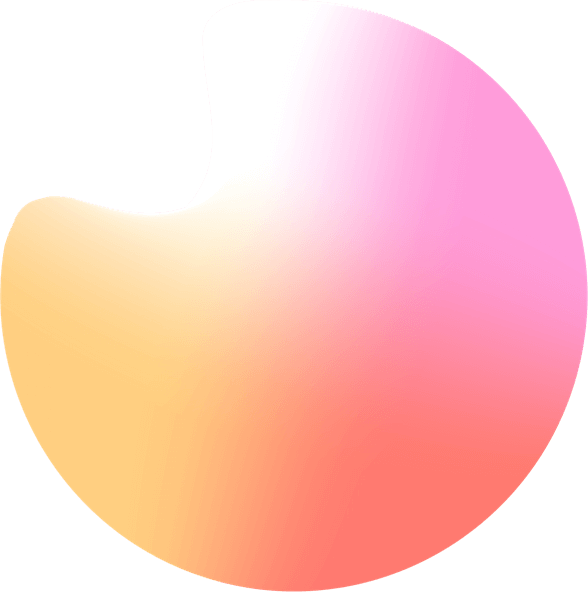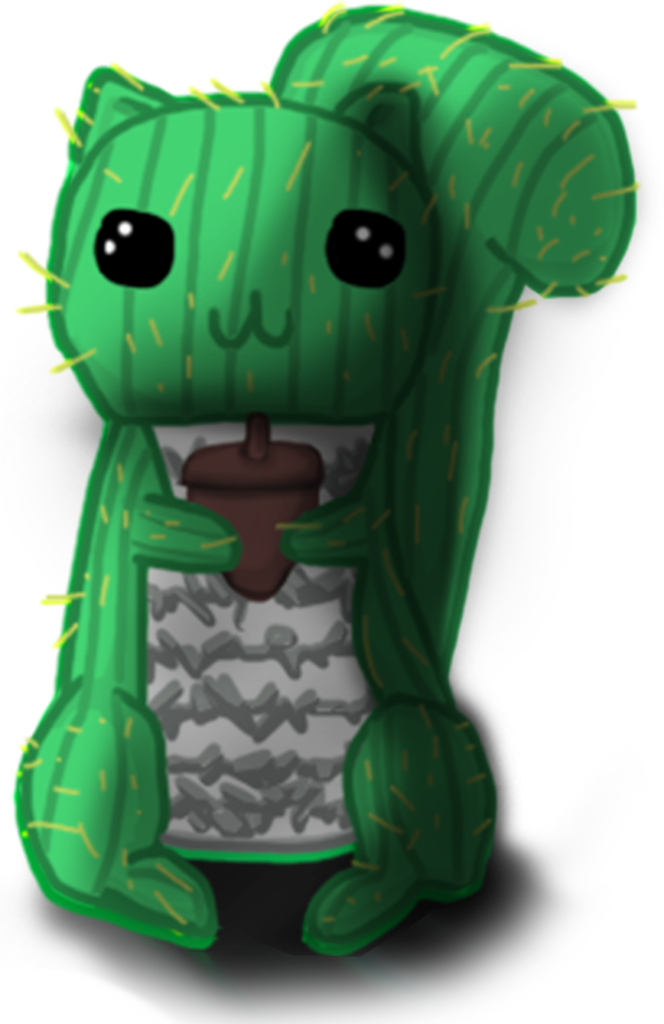 Welcome to
CACTUS SQUIRREL About The Brand
A Whole New Story To Tell
Watch the universe of Cactus Squirrel unfold as he discovers himself and friends along the way. The story entails the mental health of many characters and the relationships they develop with one another. Welcome to a squirrely universe.
Our Characters
Variety of Personalities

Prickle is a sensitive little bean and the main character of the story. He's learning to accept his sensitive everyday.
Hobbies: Extreme Sports
Cosplay
Strengths: Involves others into his life.
Weakness: Managing Emotions
Lilly is a popular beauty Youtuber. She loves fashion and is Prickle's little sister.
Style: Girly and Professional 
Strengths: Spunky and bubbly
Weakness: Mean and Inauthentic
Aliem's name is Crete and is a non-binary character that lives with their Tribe on the Moon. Crete is Prickle's Soul Mate.
Main Trait: Meditates Consistently
Strength: Patience
Weakness: Hidden Anger Issues
Mystery Character (August 2019 Release)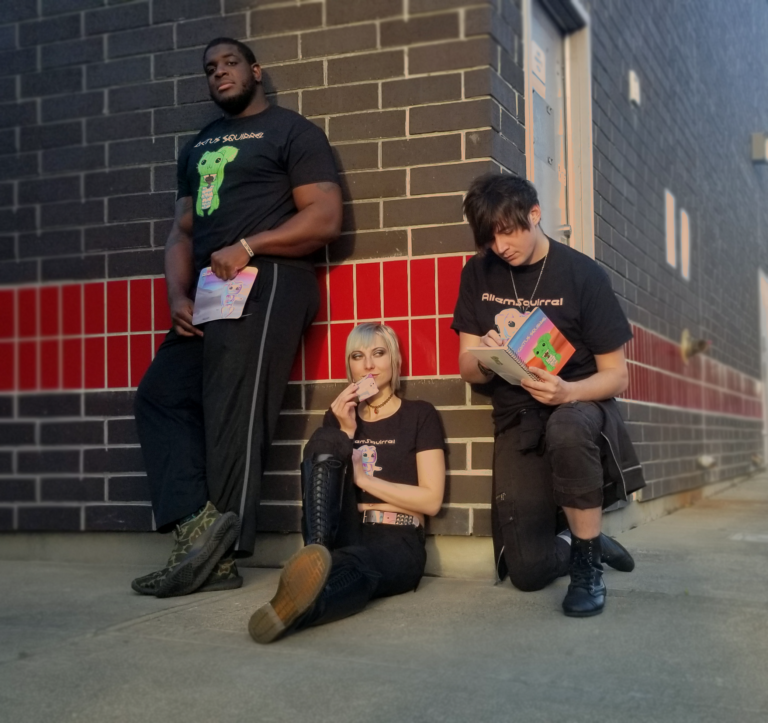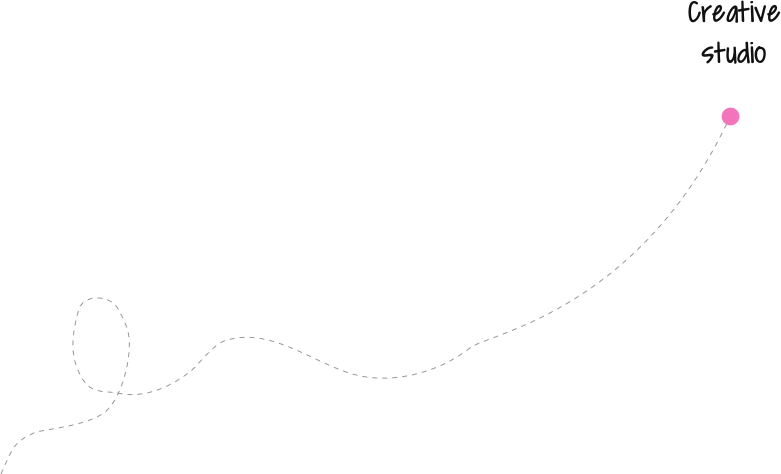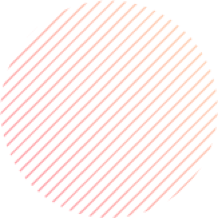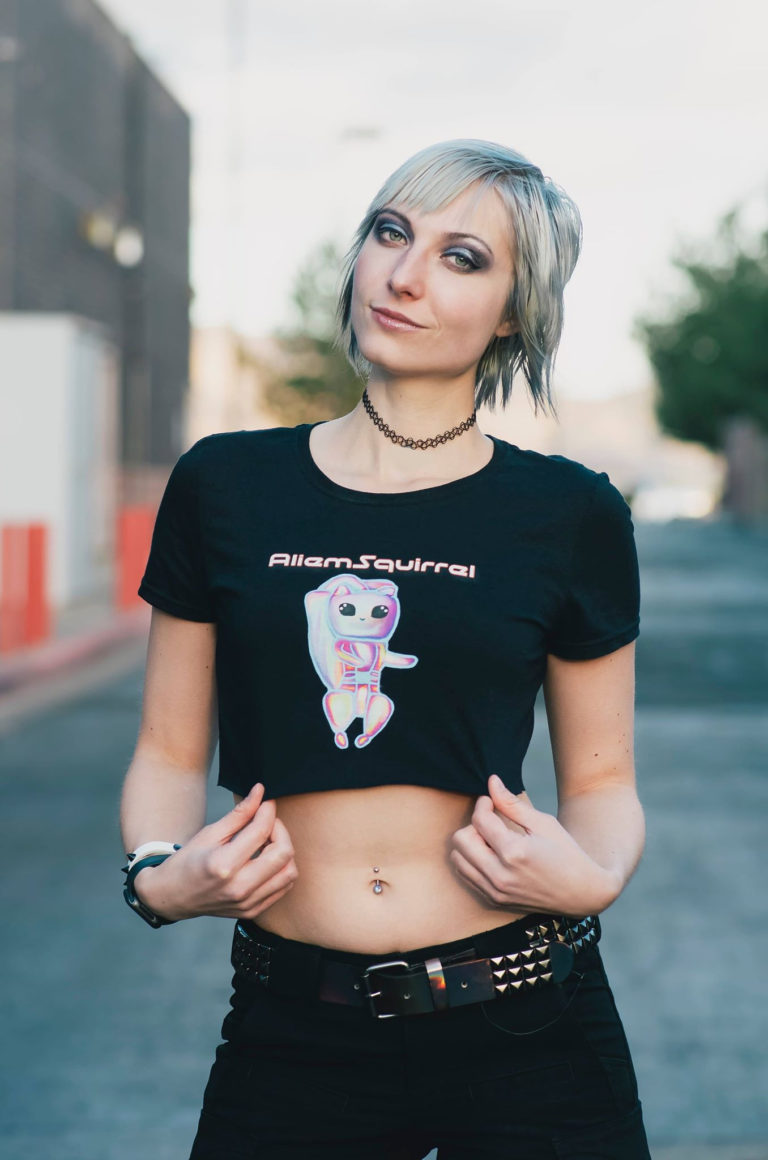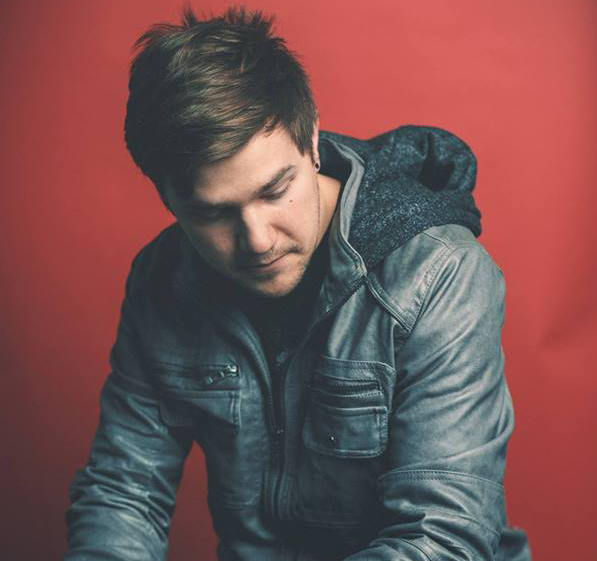 Cameron Paris
Creative Director - Firebolt Media Co.
Love the Cactus Squirrel brand. The execution is cute and it fits Brit perfectly. 11/10!!!"

Creative Angles
14 Years Of Experience
I've been working in Photoshop longer for more than half my life.
Texture Art
Leather? Metal? Cloth? No Problem. Have me texture for you in Photoshop today.
Story Telling
6 Years of Journalistic reporting and 16 years of creative writing. What could go wrong?