About Us 02
November 25, 2019
2021-03-18 3:36
About Us 02
Time to Celebrate
Passion
Mentality
Expression
What is Cactus Squirrel?
Stay Cute, Stay Prickly
Cactus Squirrel is a brand to raise awareness of Child-like innocence and sensitivity. Our motto is "Stay Prickly, Stay cute." What this is saying is that sensitive souls do exist and have an everyday struggle to fight in a sometimes seemingly prickly world. CactusSquirrel is a story about a squirrel who got hurt so much in his past that he ended up becoming tougher through each struggle and rising above it all. His friends have guided him along the way.
The Company goal is to help sensitive souls accept themselves as they are! The symbol of Cactus Squirrel is also about adventure and innocent expression.
Our goal: To financially support ourselves so we can make calendars, phone cases, skirts and backpacks! Break even and pay the awesome models and ambassadors, essentially. We want to become an OFFICIAL business!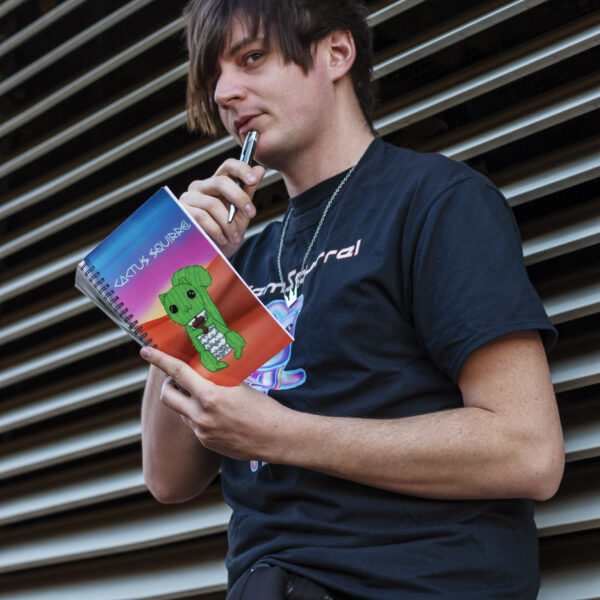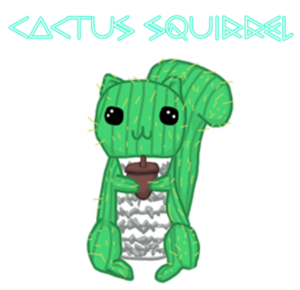 Prickle, the main character suffers from sensitivity and has difficulty opting with daily life. He was bullied as a child and it formed cactus prickles onto his form, turning him into a cactus. He was originally green, which had caused others to bully him. His past caused him enough grief to weigh him down on a daily basis. The only time he feels safe is in his room and in his dreams. His dreams bring him to a bright blue entity on another planet often, helping him realize his dreams for greatness and helps him battle his depression and anxiety. Then one day, he finds out that the entity is actually real, changing his world and even taking him out of it… Helping him realize he needs to center himself and that it's okay to be sensitive.
Each character in the universe has a struggle catered to their personalities and all decide to rise above it all when an adventure of a lifetime rises to the occasion.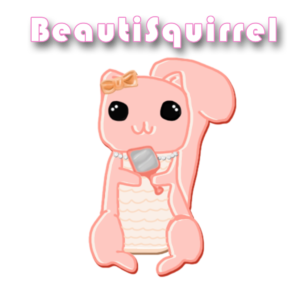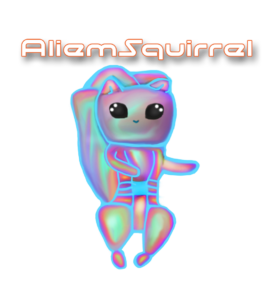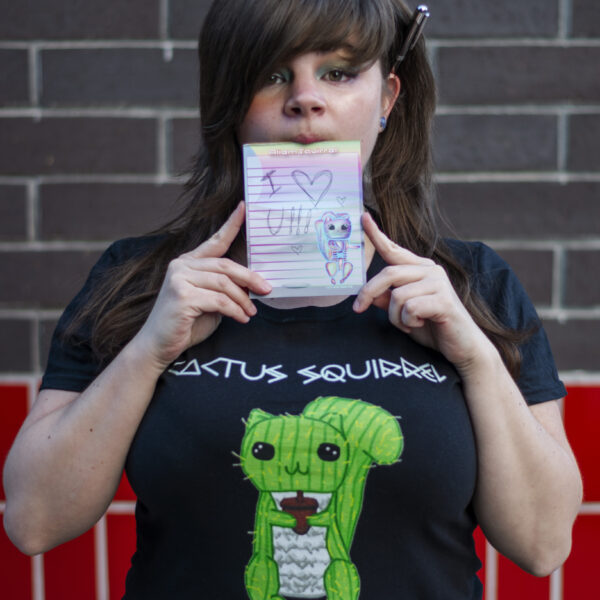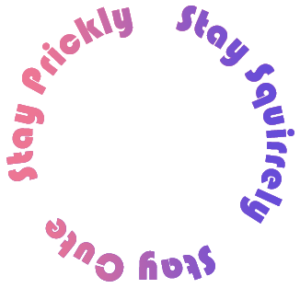 About the Founder:
Britsy Elyse
Founder and CEO of Cactus Squirrel, Britsy Taylor, has over 15 years of graphic design experience and has been an entrepreneur for ten years. In high school she was the Photography Editor of her High School's Newspaper, Grizz Tracks, was ranked as Cadet Major her Senior year in JROTC, the head of Public Relations, and voted for Best Public Speaking skills by her peers, teachers and Secretary of State. She studied for a Bachelor's Degree in Game Design at the Art Institute of Pittsburgh.
Britsy's goal with Cactus Squirrel has been realized – knowing she was a highly sensitive individual. Britsy took the initiative to teach others how to deal with their feelings of confusion, displacement and unstable emotions of the world. Sensitive people have very special gifts that need to be more widely understood and even celebrated within our world more commonly, along with the mental health movement.
In her free time, Britsy cosplays for Reno, Nevada's local non-profit, "Cosplay For Kindness" by throwing events for children and becoming heroes the children admire. Her hobbies include dirt biking, singing, sewing, dancing, and playing strategy games. Some days you can catch her on the other side of the country enjoying her next adventure and some days, she's writing her next story idea at Reno's local Coffee and Comics shop to enjoy her favorite tea and stimulate her artistic ideas.
Achievements and Awards
Find out what we're well-known for
Great Basin Geeks and Cosplay
GBG Con 2015 Best Novice Cosplay
GBG Halloween 2018 Best Couple Cosplay
Omega Frog: Free Comic Book Day 2019-
Best Cosplay Overall
Coffee & Cosplay Contest Judge 2020
Reno Local Community/Entrepreneurial
Volunteering for the Red Cross
Donating to Local Charities
Wizard World Representative 2014-2015 Owner ToxicXneuromance Clothing 2010-2015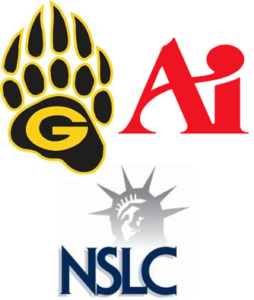 Educational
Photography Editor of "Grizz Tracks" Newspaper
HSJROTC Head of Public Relations NSLC Game Design TA 2017-2018
Odd Fellows Lodge Award
President's Challenge: Most Improved Athlete
Most Distinguished Award
Best Student Briefer
Daughter of American Revolution Award
Art Institute Honor Roll