About Us 02
November 25, 2019
2020-03-14 2:36
About Us 02
Our Goals
Torward the Mental Health Stigma
More than anyone would like to admit, many of us deal with anxiety or depression. Cactus Squirrel himself is a VERY sensitive individual and hipes to help others through charity, education and comfort!

Capabilities
Page Under Construction!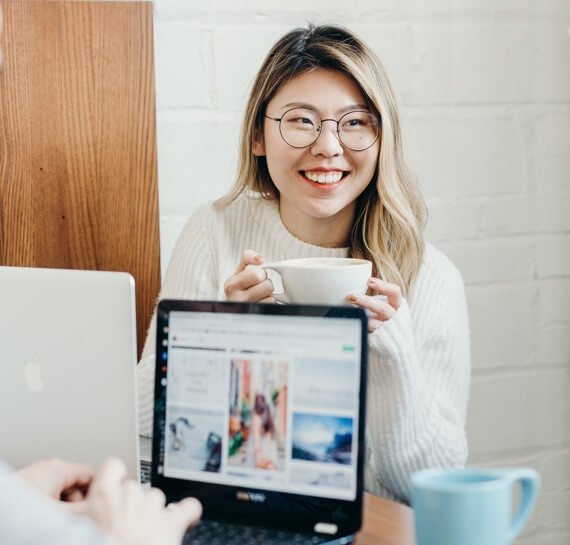 A new way of "Taking Care of Business"
To gain access to our Premium theme club, users need to purchase one of our license, which is a one-time payment. Purchasing license also enables  users to enjoy many Premium plugins for WordPress for free.
To effectively manage a project, it's impossible ignore those essential elements when it comes to arrange resources and distribute the budget for each phase of the plan. 
Collaboration is when a group of people come together and contribute their expertise for the benefit of a shared objective, project, or mission. It's also a learned skill.
our Awards
Find out what we've achieved for our hard work

Css Design Awards
Our designers proudly have many nominated designs for creatives

The Communicator
We act as a communicator between customers and professionals in web design

CSS Light
Tested up to the latest version of CSS language with great improvements.
Real stories
"I just love their design for all stunning details. You must know what can you do for a project before taking it, but with Billey, the sky is the limit."

Julia Roberts
Business Manager
Real stories
"My eyes always pick for details and give a very harsh assessment on each design as if it is a real work of arts. You never know what you miss."

Tim Noblemen
Senior Designer
Real stories
"@Billey is my only recent assistant who's got everything into work in a few easy steps. Look further, you've already got what you need here in this one theme only. "

Stephen Mearsley
Creative Agent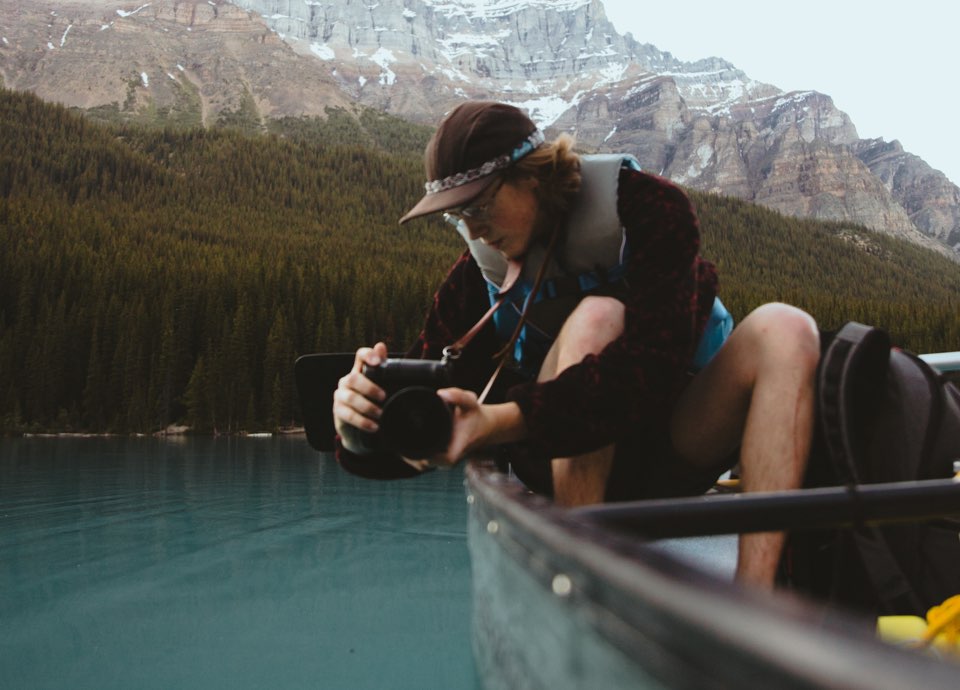 Career Opportunities
Be brave to spread far and wide. Your imagination follows.