About Us 03
November 25, 2019
2022-09-28 17:57
About Us 03
BeTart and Luna Nova Designs Present...
These are my side hustles. I have been working on these for months to support my dreams as a writer. The point of making this content is to allow everyone to express themselves artistly and even dig deeper within oneself. I've created journals, worksheets and office supplies to allow you to feel more expressive in your day to day. 
Much of this content comes to me in my dreams for a few split seconds and it inspires me to grow and create everything in an organized manner. Adulting has never been so organized.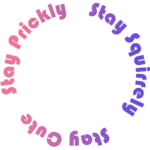 BeTart: An avenue for Journals and 
Branding identities, eCommerce platforms, videos, creative contents and mobile applications for all platforms.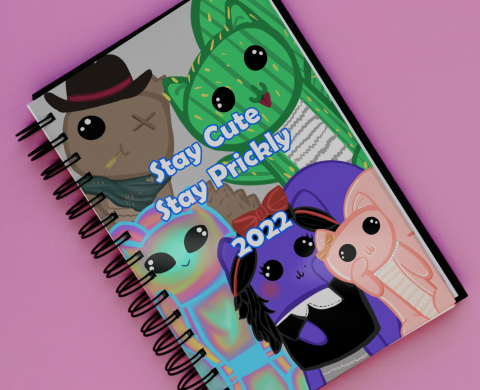 Lina Woods
Junior Designer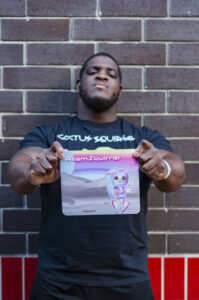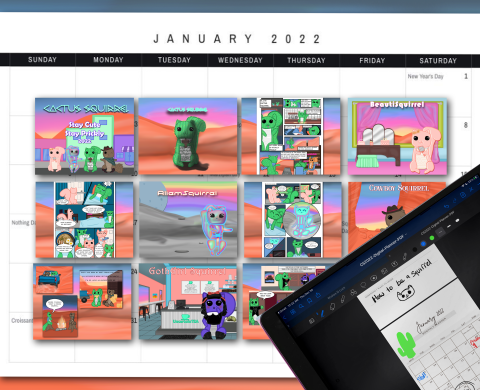 Stephanie Li
Senior Designer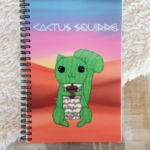 Mina Loren
General Director